Extension of the DataPlotly crowdfunding campaign
Together with North Road we are running a crowd funding campaign to extend the layout print capabilities of QGIS.
While the funds were not raised within the original deadline of 30th April, we decided to extend the deadline for other 30 days! (31st May 2019).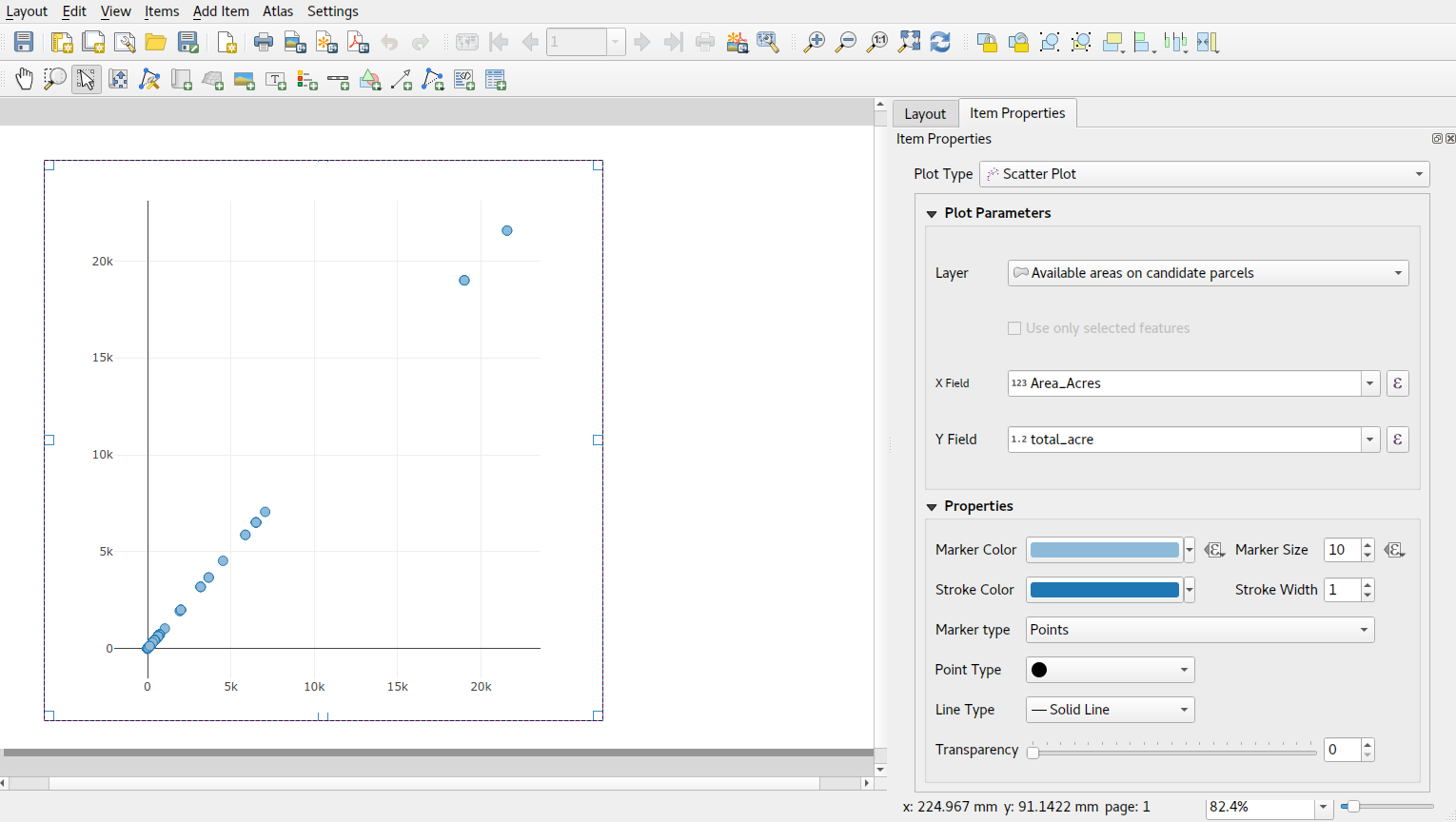 We are counting on your support to fill this gap in print capabilities of QGIS: help us and support this feature by spreading the word to local user groups, QGIS users and organizations.