QGIS Print Layouts Graphs and Charts — Beta Out Now!
Thanks to the success of our recent QGIS Print Layouts Graphs and Charts crowdfunding campaign, staff at North Road and Faunalia have been busy updating and improving the QGIS "DataPlotly" plugin with the goal of allowing beautiful charts inside your print layouts.
We're super-excited to announce that the beta release of this new functionality is now available! With this beta installed, you'll see a new icon in your QGIS Print Layout designer window: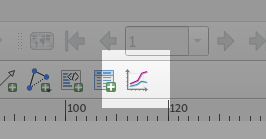 Clicking this button will allow you to draw a new plot onto your print layout, just like you would any other standard layout item (like legends, scalebars, etc). Any print layout chart can be customised by right-clicking the chart and selecting "Item Properties". This will open a panel with settings like position, size, frame, and other standard options. All the magic happens when you click the "Setup Plot" button inside this panel: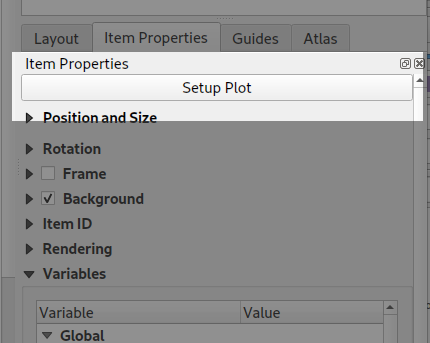 This exposes the vast array of styling and charting options available for use. If you're an existing user of the DataPlotly QGIS plugin, you'll recognise that these are the same settings you have available when creating interactive plots alongside the main map canvas. Every setting is now available for use in print layouts!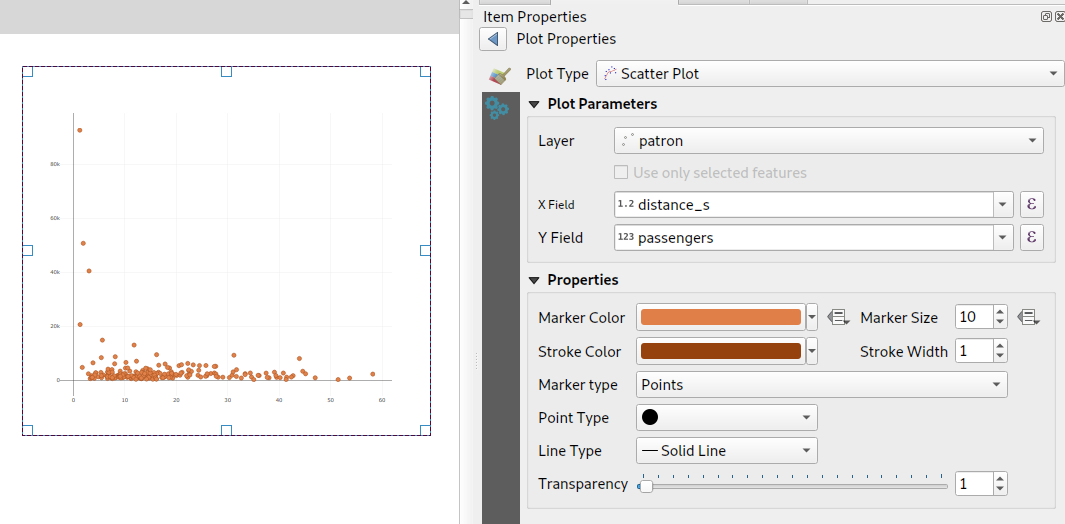 To grab the beta, head over to https://github.com/ghtmtt/DataPlotly/releases/tag/v3.9-beta and download the DataPlotly.zip file. Then, inside QGIS, select the Manage and Install Plugins option from the Plugins menu. Click on the "Install from ZIP" section, and point the dialog at your downloaded DataPlotly.zip file. Click "Install Plugin", and then restart QGIS for good measure. When QGIS restarts you should see the new chart icon inside the print layout designer.
Note that you'll need a recent QGIS release for this to work correctly — either QGIS 3.8.3 or 3.4.12. (The print layout functionality may not be compatible with earlier releases, as we've had to fix several issues inside QGIS itself to get this feature working as designed!).
We are actively seeking feedback and user testing on this beta release. If you encounter any issues, just head over to https://github.com/ghtmtt/DataPlotly/issues and let us know.
We'll be further refining this functionality, with the goal of releasing the final non-beta version of the plugin to coincide with the upcoming QGIS 3.10 release.
Happy charting!